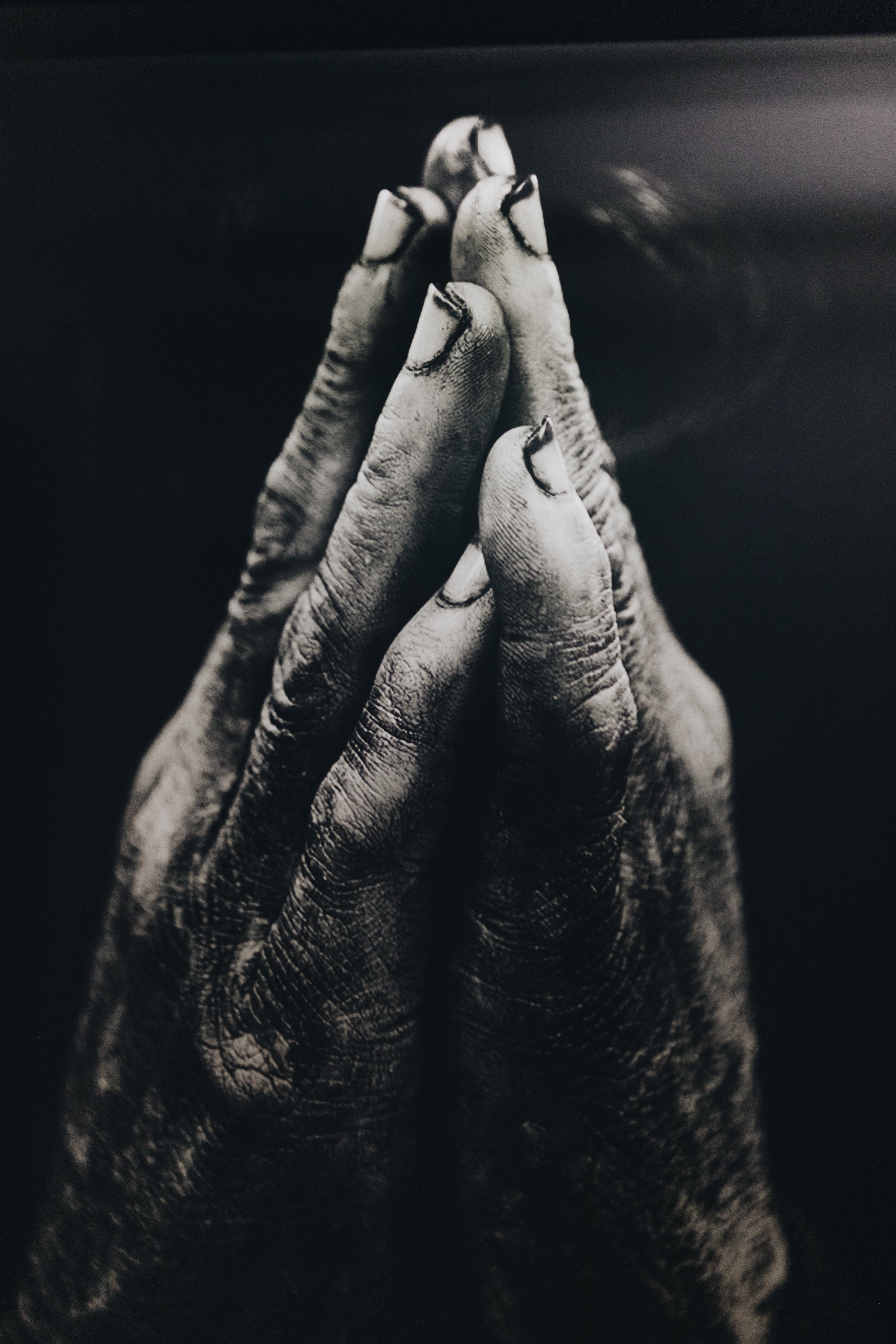 In a life meant to be lived, a woman, dirty from her efforts, stands knee-deep inside a long trench. The seeds wait to be planted, yet she continues to dig deeper and deeper. There are other rows plowed and ready for planting, but they are ignored.
You've created difficult patterns in your life. Patterns of self-defeating feelings, thoughts and actions that you've brought forward from previous life experiences. You got pulled into the old thoughts and behaviours. You've been digging yourself deeper into a trench that gets harder and harder to escape.


This pattern is not unknown to you. You recognize it in your relationships, in your jobs and in your beliefs, behaviours and responses. It's time to take charge of your karma by altering the inner ideas, feelings and patterns that cause you to make sabotaging choices.


Every time you notice yourself making an old choice that digs you deeper into your karmic trench, you can change your mind and your actions. This will require conscious effort every step of the way. Without this work, you could go lifetimes burying yourself in the same feelings. But with your commitment to making changes every day, you can dig yourself out!
Chances are, there is a conflict in your life between what the outer world requires of you and how your own Spirit directs you. This push/pull will continue until you learn to bring your spiritual self to every situation in your personal life. It's time to replace worry with trust, and integrate your truth with your reality.


Know that you are a dynamo in the Universe! You have the ability to shape any situation in a way that honours you and moves your life forward.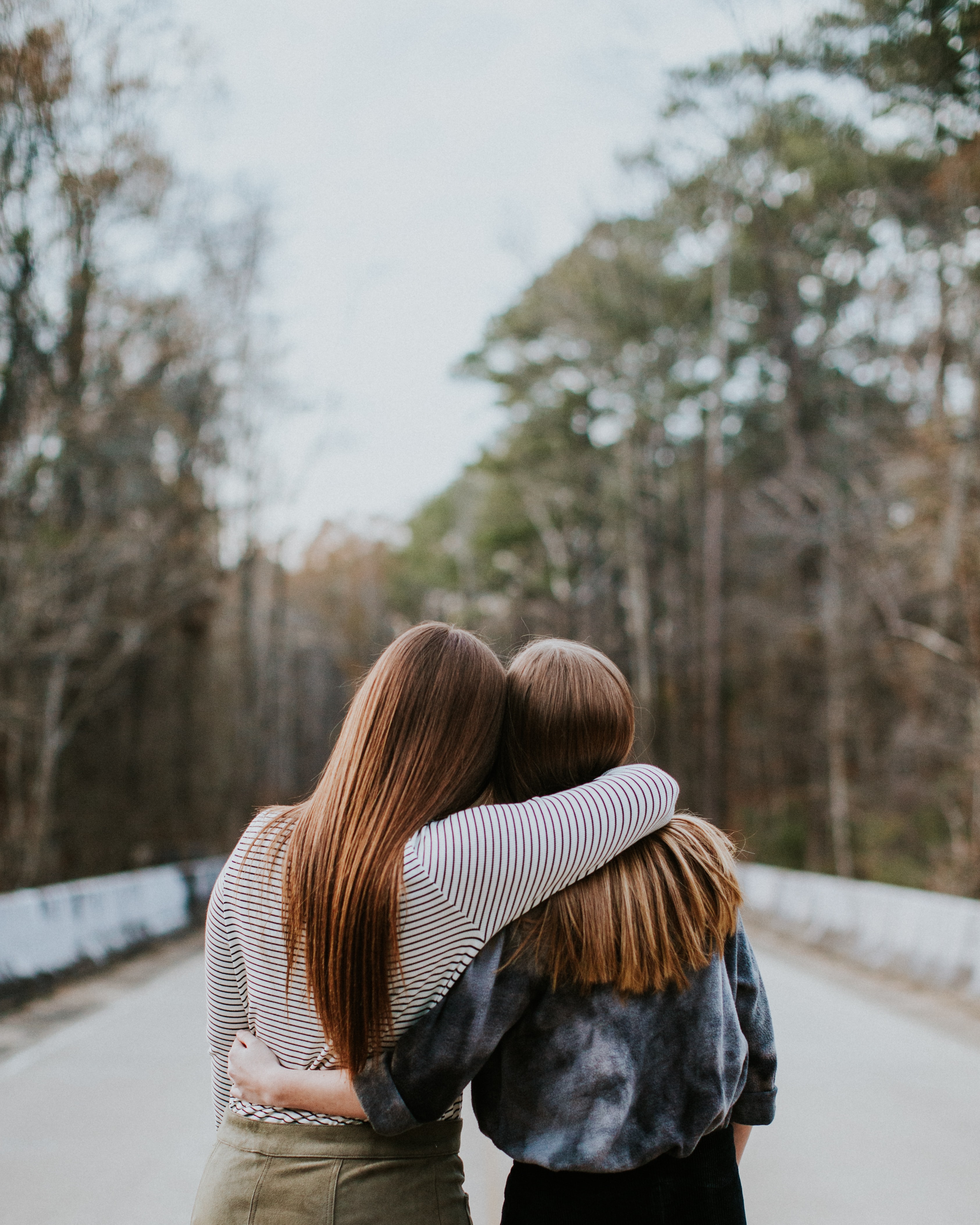 The time has come for your wishes to be fulfilled and your dreams to be realized. Difficulties may have challenged you for a long time. Your dreams may feel as if they are somewhere off in the distance, but they don't have to be so elusive. We'll work together to change your circumstances as well as your responses to them. Don't define yourself in lack and don't go on the defensive. Remain strong in your Warrior Spirit; it's power is inside you.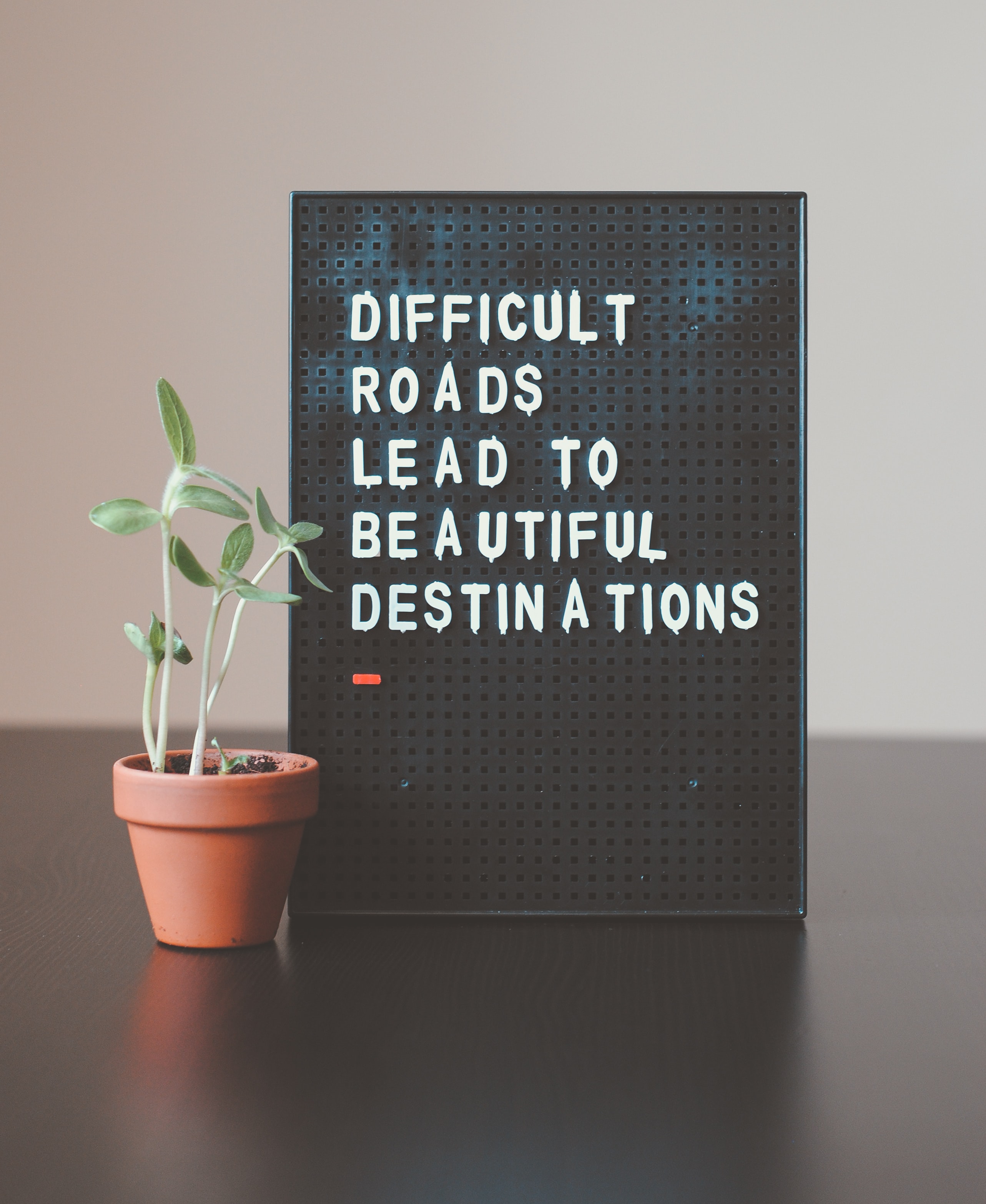 Creating open and caring relationship energy


Tracy doesn't believe in superficial contact and wants to relate on a deep and personal level. She'd have made a great detective if she hadn't followed her passion in health and wellness! Her twenty plus years as respiratory therapist, personal trainer and nutrition coach allows Tracy to see into the depths of the circumstances surrounding change.


Always willing to try novel ideas and experiment with new ways of doing things. Tracy has great belief in the unknown and unproven. She brings a highly creative and intuitive approach to her work out of an intense desire to be of service to the world.